A healthy start to our project at the Margaret Thatcher Infirmary (Royal Hospital Chelsea)
Published 9 January 2023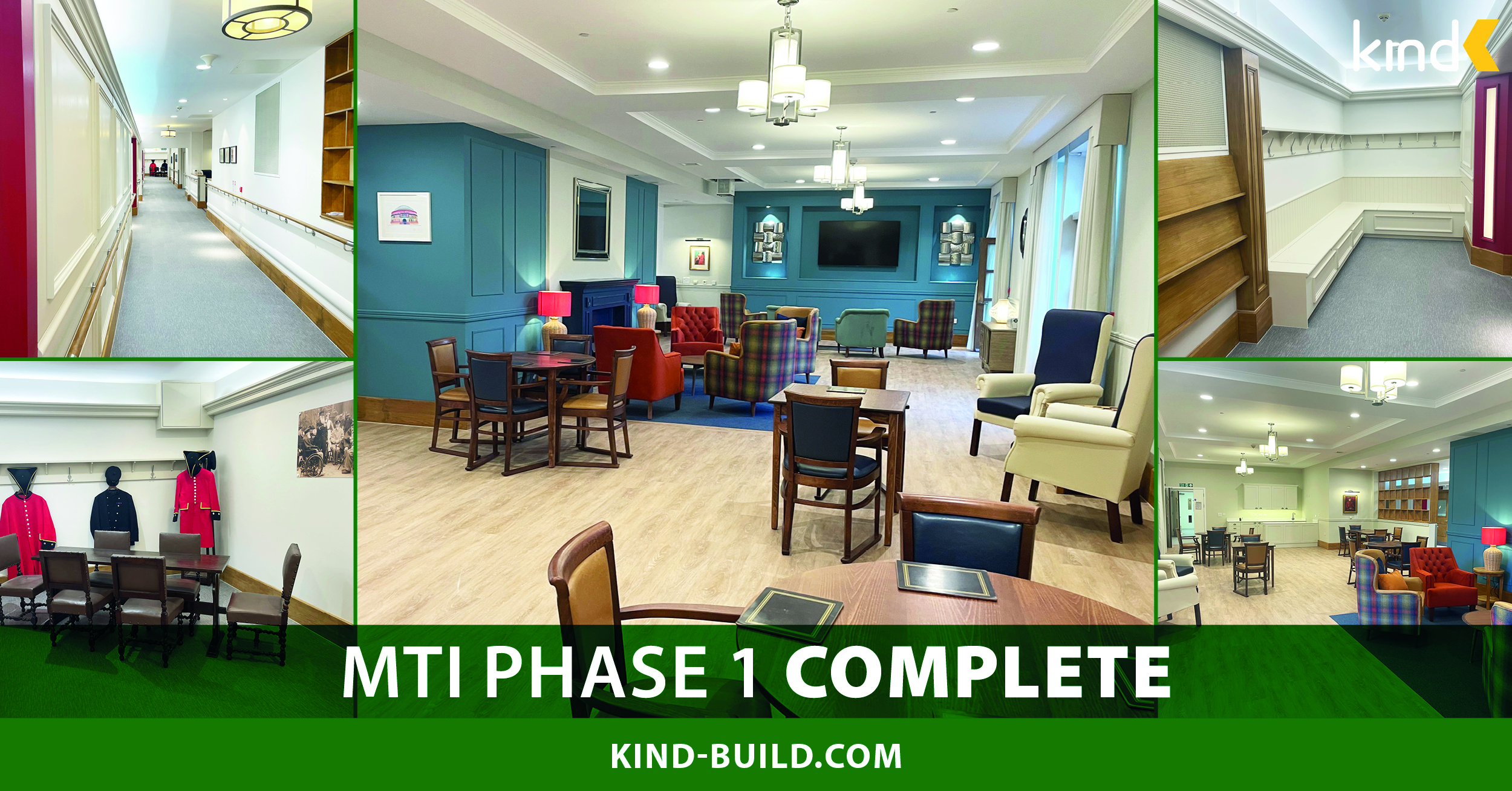 As we soon approach the end of our first working week of 2023, we are pleased to bring you some updated news on our live project at the Margaret Thatcher Infirmary, located within the grounds of the historic Royal Hospital Chelsea.
Phase 1 of the three phased refurbishment we are undertaking at the facility is now complete and we have some great progress images of the upgrade works to share with you.
To read more about our MTI project, please click here.