Affordable Homes Programme Extended until March 2023
Published 7 August 2020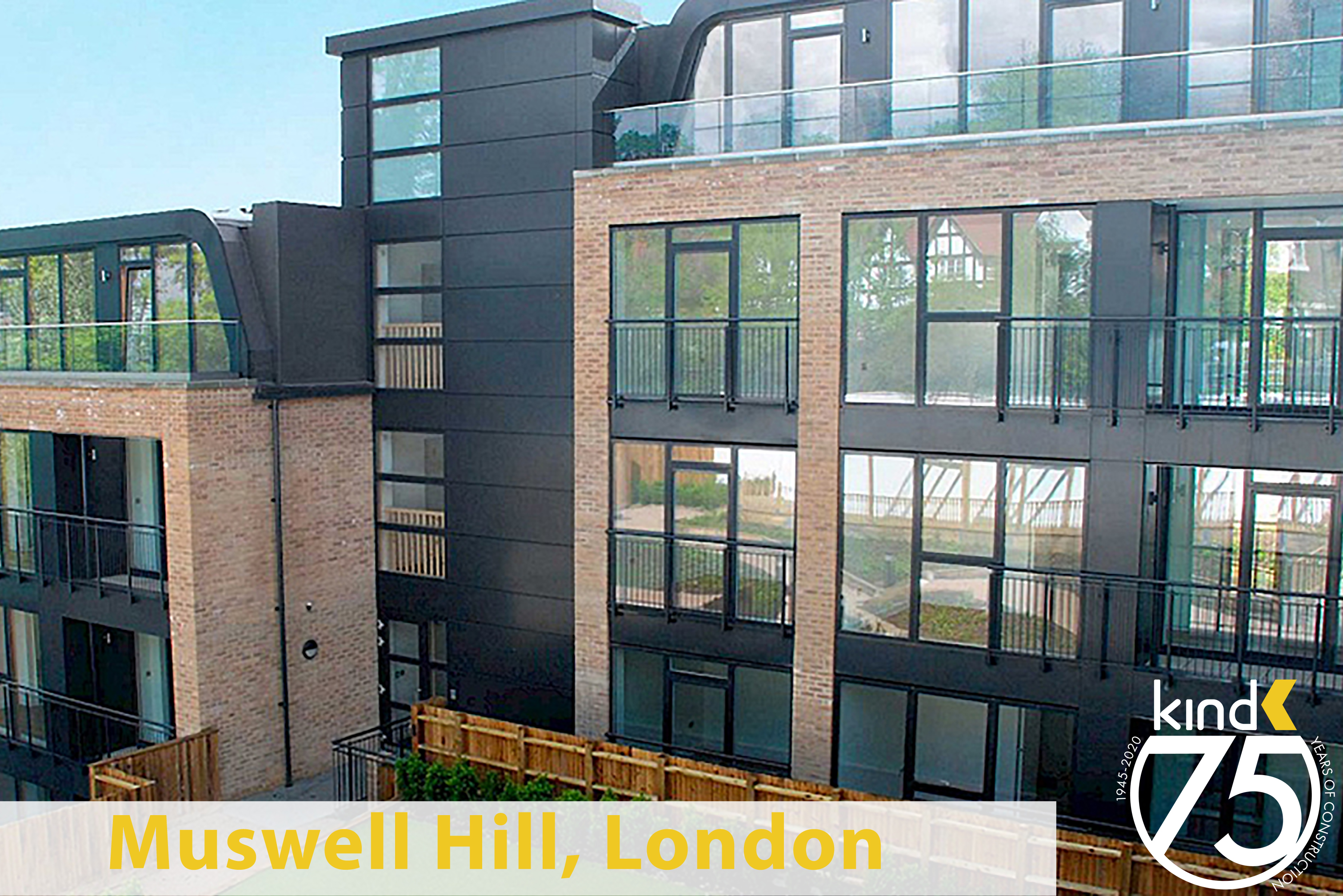 Kind & Co are pleased that the government have announced they are extending the current Affordable Homes Programme until March 2023, for homes which are in contract under the current £9bn programme – confirming that the new £12bn programme which is to start next year, will help and support up to 180,000 new affordable homes.
Kind & Co will continue to help and support our new and existing clients, those who we have framework partnerships with as well as long term relationships.
If you are looking for a quality, well established contractor based in the South East, please get in touch – we are always here to help and looking to build new relationships. For both general and specific project information, please call 020 8539 6923 or visit our Projects page.
To read the full Housing Forum article, please visit https://bit.ly/2DjV7PW