Architectural Client Of The Year Award - London Borough Of Sutton
Published 6 November 2020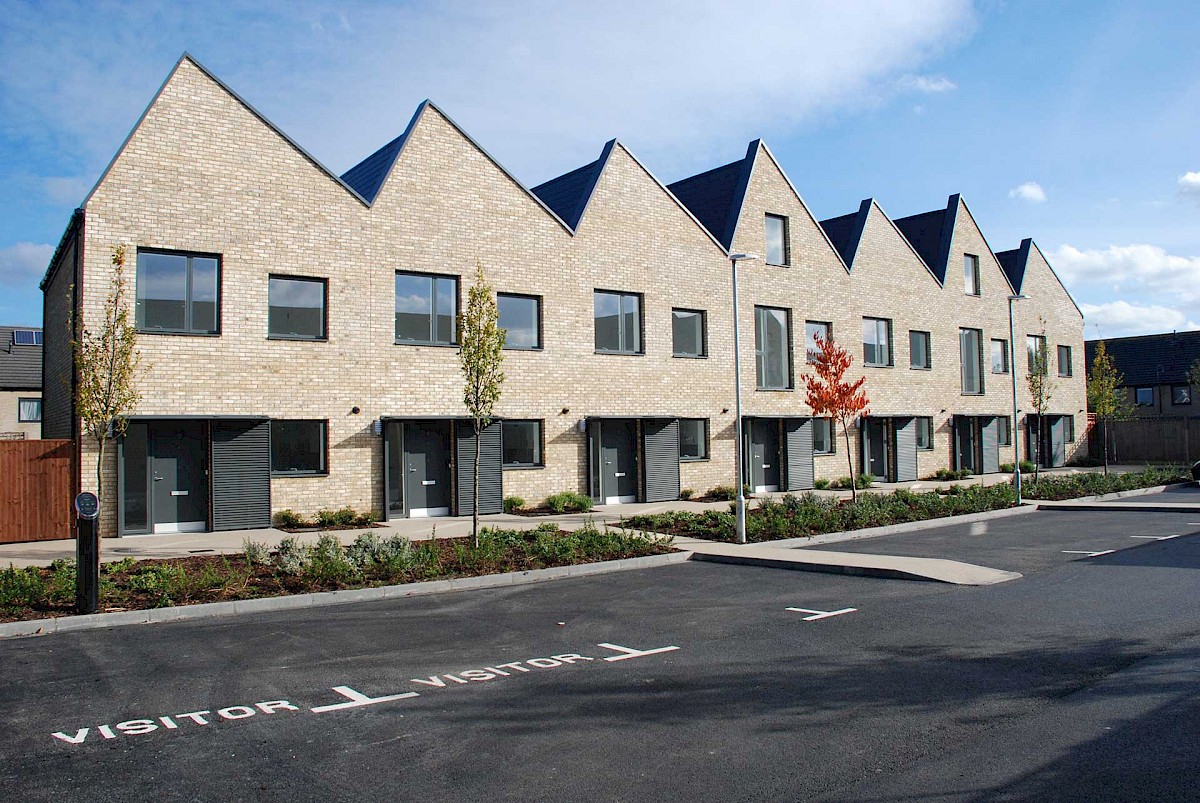 At Kind & Co we are delighted to see our client London Borough of Sutton win this year's Building Design 'architectural client of the year' award, nominated by design team Bell Philips Architects, who said "The London Borough of Sutton team were an innovative client, who set the brief and parameters with a long-term view. The projects were set to create a place that caters to the wellbeing of current and future residents, with a genuine focus on quality". 
This project spanned across three sites: Richmond Green, Ludlow Lodge and Century House. We support this award wholeheartedly and agree that their commitment to promote collaboration was principal to the unquestionable success of this scheme – the councils first for over 30 years. It was a pleasure working with the Sutton delivery team who were driven to achieve quality and were willing to go the extra mile to accomplish their goals to provide excellent homes for the residents of this borough.
Well done to all the team!