Building Safety Bill
Published 30 June 2021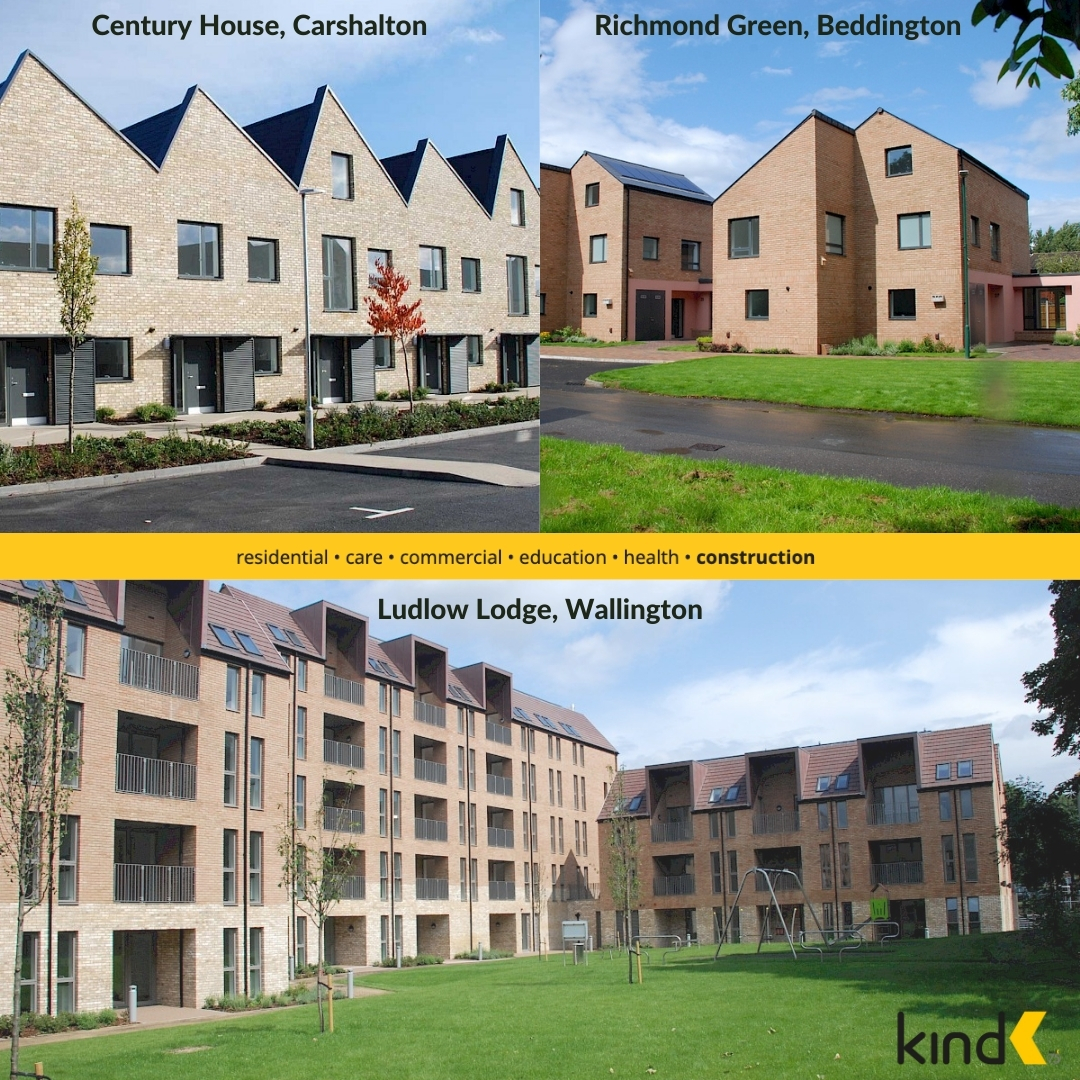 With the upcoming Building Safety Bill due to commence with the introduction of Gateway one by 31st July 2021, clients should be carefully considering their principal contractor now and with more focus than ever.  
Gateway 1 is a requirement for all high-risk buildings (all buildings over 18m to the FFL measured from the lowest point and other buildings deemed to be considered high risk).  Gateway 2 is due to commence 6 months later and additionally Gateway 3 a further 6 months after that under current plans, meaning that by the 31st July 2022 all three gateways will be enforced and intended to create the crucial 'golden thread' of safety information required for buildings of this nature. 
 In considering building safety & our contribution to this golden thread, we were delighted to receive some very pleasing comments recently from the Pre-Occupation Fire Risk Assessment Report carried out on our successfully completed Sutton projects(Pilbeam House, Pennicott House, Aldis House, Hobdem House & Millest Place) Wallington, which was carried out by Delco Safety Compliance for our client LB Sutton.   
The inspector commented, when looking into the ceiling voids, that he found a 'high quality of work achieved by Kind & Co.'  It is brilliant to have our high quality of workmanship independently confirmed, especially when it comes to fire safety, which is a major contributor in achieving the Gateways. 
The report stated that all 5 blocks achieved the following: 
 Current risk:  it is considered that the overall risk to life from fire at the property at the time of assessment is: LOW 
Residual Risk: it is considered that following the implementation of the recommendations set out within the action plan which follows, the overall risk to life from a fire at the property will be reduced to: LOW
 With regards to Compartmentation and fire separation: 
'From observations at the time of visit the assessor is satisfied that fire separation and compartmentation at Pennicott House is to a very high standard, flats are separated from communal areas by solid compartment walls with dot and dab skimmed plasterboard covering, from solid concrete floor to floor, there are suspended frame plaster ceilings with inspection hatches and service pipes/cables above.  The clerk of works informs that all penetrations have been fire stopped during build (confirmed by the assessors observations), and that photographic and video evidence is retained on file. Service riser cupboards are fire stopped from below as far as practical and also above and certified by the contractor completing the works.'
'A domestic sprinkler system in compliance with BS 9251, has been installed within the flats as an additional fire safety measure exceeding guidance and statutory requirement.'
'In addition stand-alone detection and warning to LD1 category and a domestic sprinkler system provide a higher than normally expected standard that would allow early detection and suppression of a developing fire providing ample time for persons to evacuate safely and summon the fire brigade.'
A fantastic endorsement to have received confirming the high standards we have at Kind & Co.