Considerate Constructors Gold National Site Award
Published 24 September 2020
We are delighted to announce that we have been awarded a Considerate Constructors Gold National Site Award for our project at 4 Ingate Place, Battersea, London.
Cited for our exceptional approach to considerate practice and our 'brilliant work within the local community…respect for the environment and safety' we congratulate the site team involved in this scheme and commend them for achieving this award, which continues to demonstrate our companies commitment to best practice.
The project carried out for our client CWC-Group consisted of a spacious refurbishment and 2 storey extension to a quality, high end open plan office building, which was situated very close to neighbouring residents and local businesses; as well as this the site was adjacent to a busy rail line.  Careful planning and consideration within the local and wider community was an essential contributing factor to its successful delivery.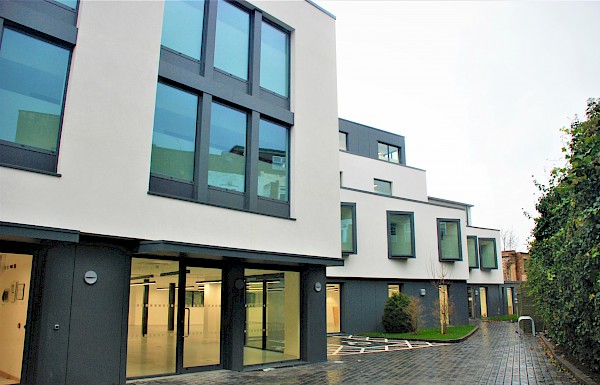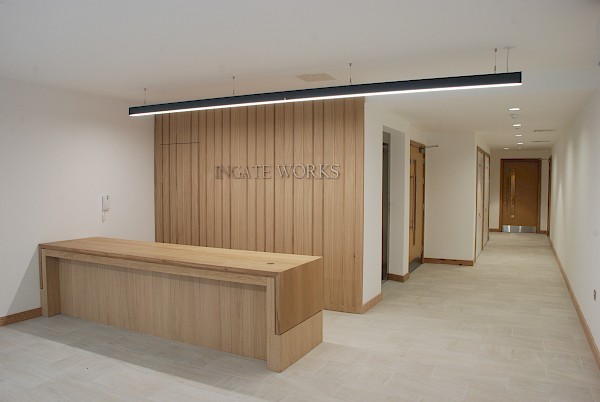 Team members at Ingate Place included: Projects Manager Brad Bendelow, Site Manager Tony Rapley and his site team including Viktor Radko and Stan Hamlet.
CCS Commented: 'Congratulations to Kind & Co and the site team for this remarkable achievement, a true credit to the Construction Industry'.