Contract award news: Norman Grove, Bow
Published 1 July 2021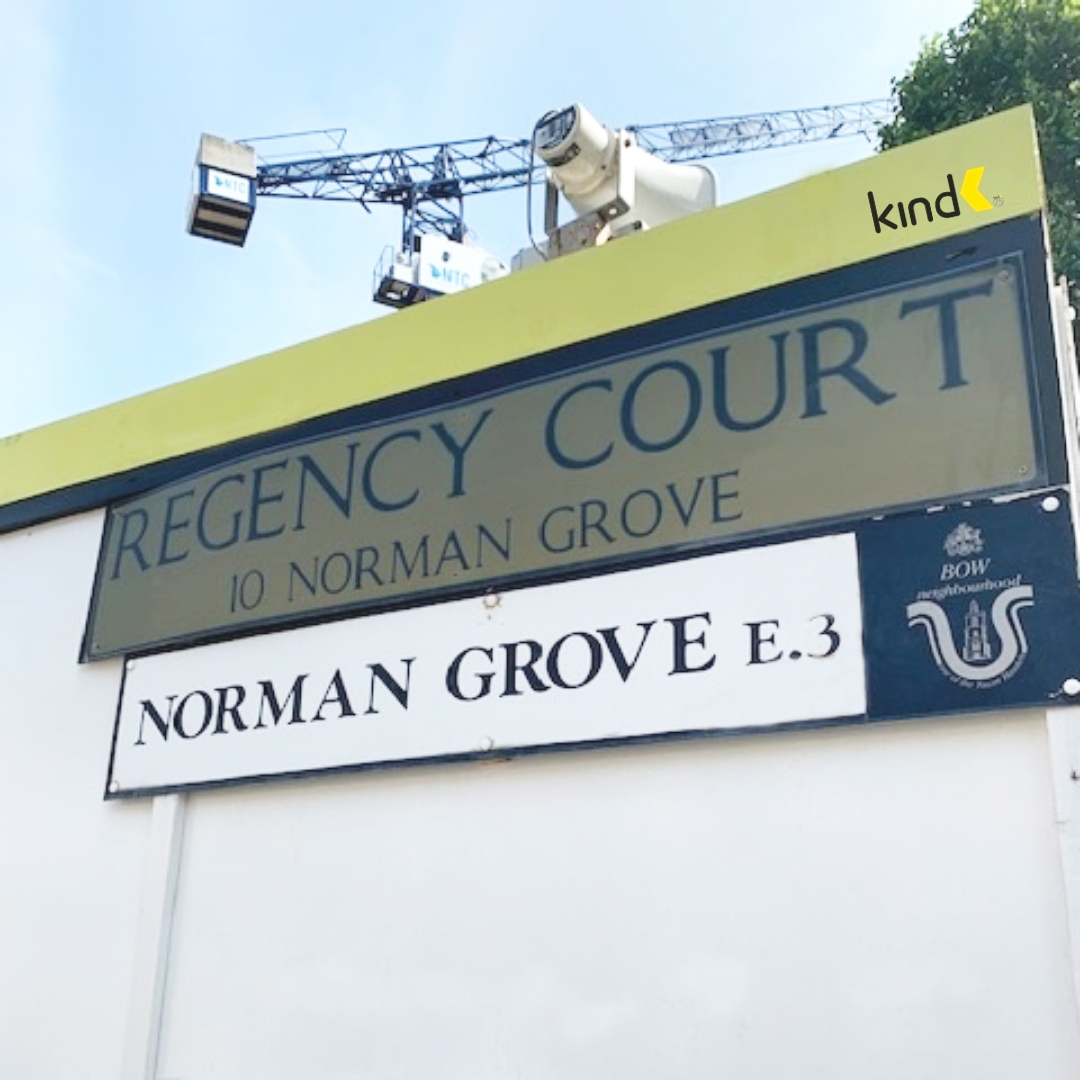 Following a successful start to the year after having secured several residential projects within the M25, we are pleased to announce we have been awarded a further opportunity to continue to deliver quality homes in the capital.
Norman Grove, a site owned by the London Borough of Tower Hamlets, will provide 13 new flats, 4 houses and a supported living block for this community in Bow. The development will be built in traditional masonry and will be in-keeping with the tone and style of the surrounding Medway Conservation Area.
There will be external works involved with this scheme including the provision of communal gardens, bin, and cycle stores. 
Logistically we will be paying particular attention to protecting several vast London Plane Trees, which surround the footprint of the site; whilst also ensuring, as always, minimal disruption with our considered site management and logistical planning prior to commencement.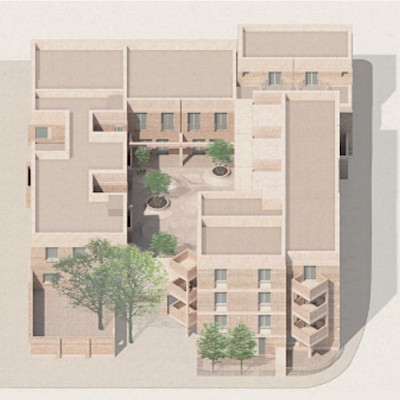 This £6.4m scheme will contribute towards the boroughs commitment to increase affordable housing provision for its residents and with one of the highest housing targets in London we are delighted to be involved with the delivery of this scheme. 
Along with Norman Grove, we are also on-site next door, where we are currently building 2no. blocks of flats totalling 32 units for Victoria Park Housing Developments, and a short walk from this location we are delivering a further 11 units along the Roman Road, also for Tower Hamlets.
Our Joint Managing Director Bill Bassenger said: 'We are delighted to have been selected to build more quality homes in Tower Hamlets. In total we will be bringing 60 units and a much-needed supported housing facility to the residents across the borough, we look forward to completing all three schemes and hope to continue to deliver more homes, as we develop a strong partnership working with both Tower Hamlets and Victoria Park Housing Developments'.
Norman Grove will commence soon, look out for more news on this project.