Covid-19 update 28/05/20
Published 28 May 2020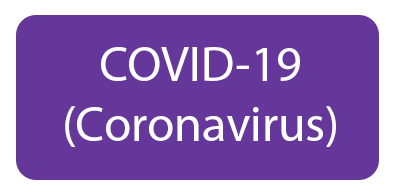 Following latest Government statements and guidlines, we can confirm that we have a dynamic COVID-19 crisis risk assessment procedure in place to develop new and imrpoved safe methods of working which will secure the safety and wellbeing of our employees, their colleagues and families and the general community. 
In addition to our existing ISO accredited working practices and to reflect the current working environment, we have additionally developed our Office Operating Procedures (OOP) and our Site Operating Procedures (SOP) which allows us to fully re-open offices and sites over the coming weeks.  These practices and procedures incorporate the new hygiene and social distancing rules required to operate safely during the COVID-19 pandemic period. 
Our IT infrastructure has been adapted and has remained operational throughout enabling the majority of our office teams to work from home and maintain continuity during this uncertain period. 
Our key commercial and project management personnel remain contactable by email and phone as normal. 
Kind & Co would like to thank the vast majority of our clients, subcontractors, suppliers and staff alike for their continued assistance, understanding and efforts during this period.