Employee Ownership Trust
Published 16 October 2020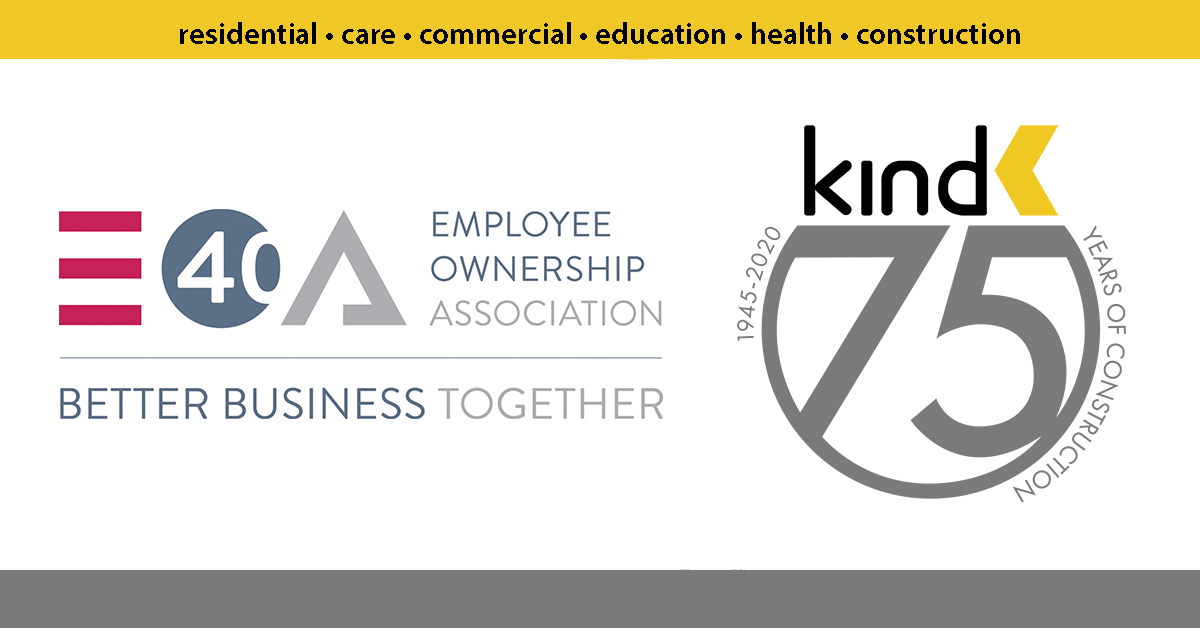 We are delighted to announce some exciting news!
Established in 1945 & having historically only ever changed hands a few times via management buy ins, Kind & Co's current owners decided that it was time to include all of the stakeholders who work in the business.
So in late September of our 75th year the Shareholders pushed the button meaning that Kind & Co have joined the fast growing employee focused companies in the UK and formed an "Employee Ownership Trust"  
As a consequence going forward the employees will share in the future prosperity and profits generated by the business .
Visit the Employee Ownership Association website to find out more.