Hyde Group Main Contractor Framework Success
Published 31 January 2020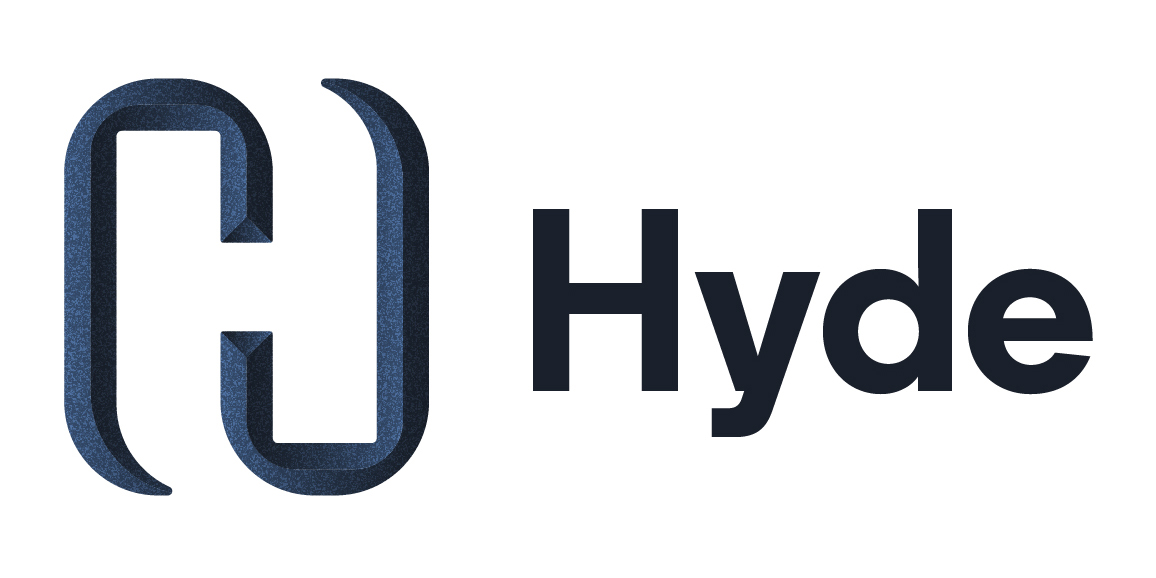 In a great start to our 75th anniversary year, Kind & Company is pleased to be selected for the £2Bn Hyde Group main contractor framework which is aiming to construct 11,000 mixed tenure homes over a five-year period. Our success came in the £5M-£10M lot covering London.
 
Tony Battle, Joint Managing Director of Kind & Company said, "the ambition of Hyde is combining with our own seventy-five years of experience in this sector and commitment to delivering quality living spaces for our communities. Developing relationships with new clients is always an exciting prospect and this framework is an ideal opportunity to make a difference."
 
Stephen McMorris, Director of Development and Sales at Hyde said: "I am delighted that we have launched this main contractor framework which is also open to all other public sector organisations. We went through a stringent process of appointing partners who have each demonstrated a commitment to providing quality services, delivering value for money and working collaboratively. We look forward to working more closely with our partners who will help us achieve our ambition of building as many homes as we can across London and the south east."
 
Kind & Company brings experience and a positive outlook to meet the Hyde objectives and looks forward to building a flourishing relationship throughout the duration of the framework.