Kind by Name, Kind by Nature
Published 3 May 2021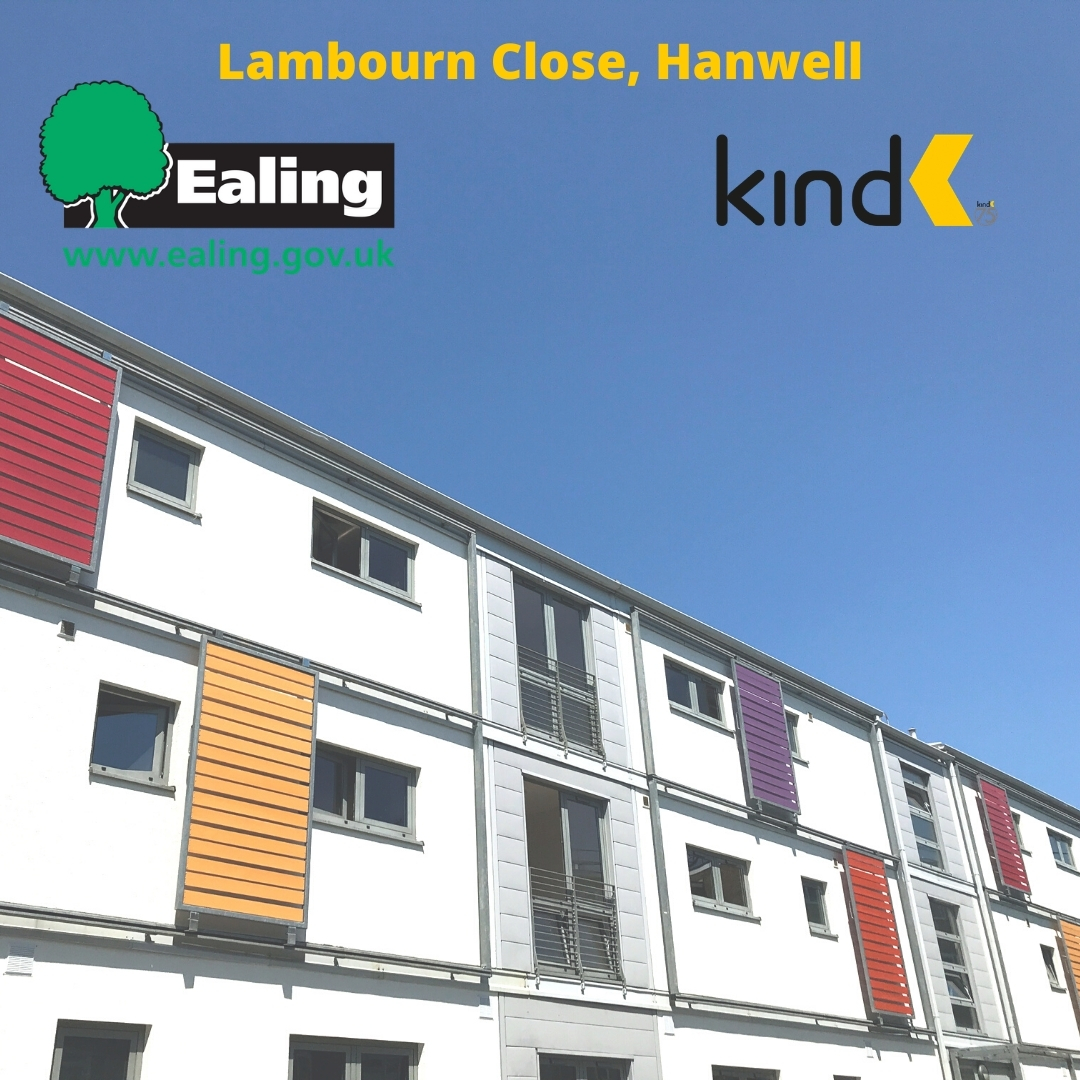 We were proud to receive a fantastic letter from the London Borough of Ealing in 2020 following the completion of a project we delivered for the council at Lambourn Close, which comprised the re-location and re-purposing of a series of modular units that were upcycled for the residents of the borough.
In response to the impact of the pandemic and our handling on site, The Representative Deputy Lieutenant and The Mayor of Ealing on Behalf of Ealing Council wrote: 
'…We would like to thank you for the action you took to help those who were most affected by the unprecedented conditions faced as a result of national lockdown…we would particularly like to celebrate…how it helped others…'
A local disabled resident contacted Ealing Council to let them know how helpful our Site Manager was to her during what was a particularly hard time in lockdown. 
We are proud of the fantastic and dedicated delivery teams we have at Kind & Co and receiving letters of thanks such as this are incredibly welcoming to us! Thank you to Ealing and the resident in question who took the time out to issue their thanks.