Kind & Co return to the Clapham Park Estate
Published 31 March 2021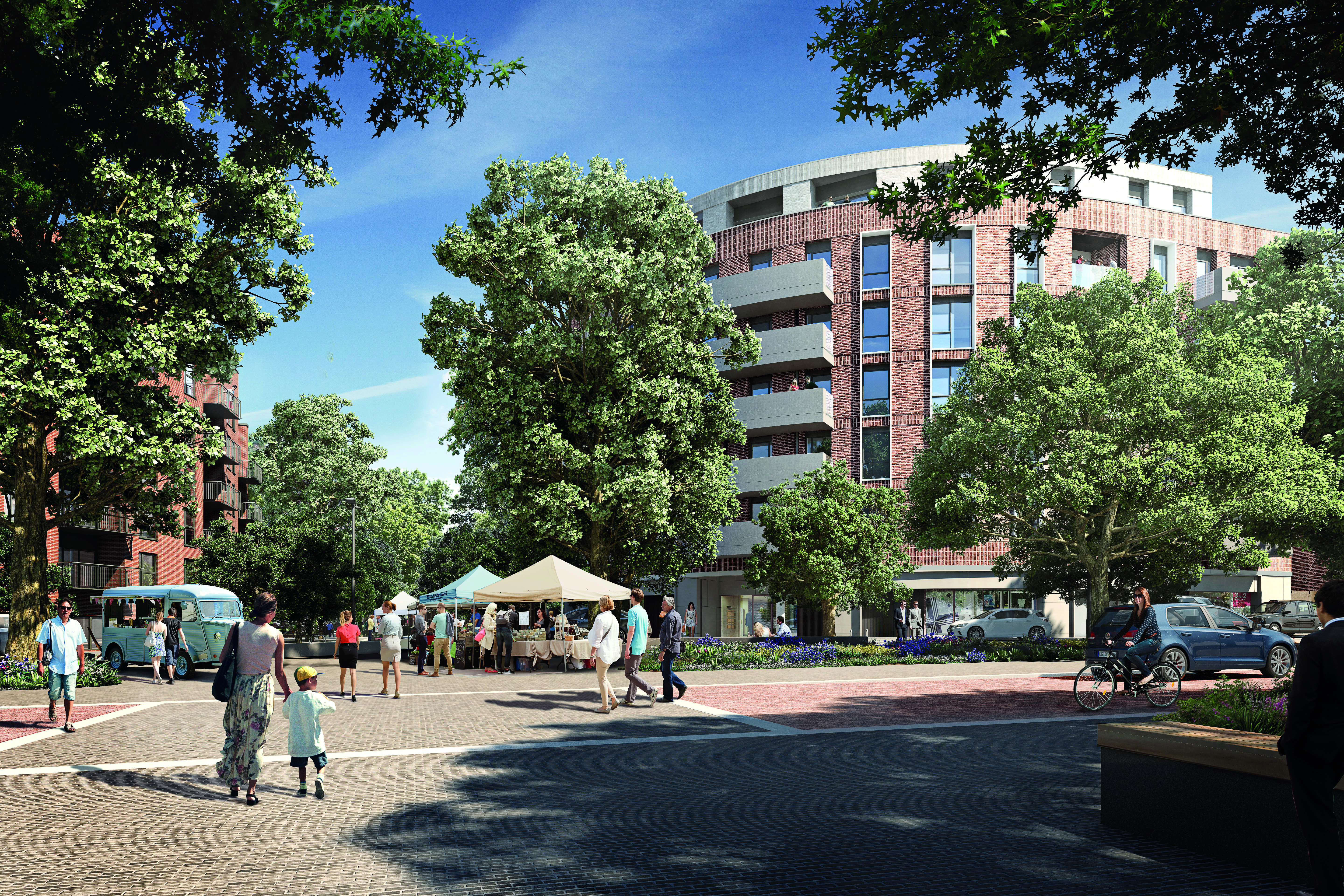 We are pleased to announce that following the completion of a rigorous procurement exercise we have returned to the Clapham Park Estate to deliver our second project for Metropolitan Thames Valley in recent years.
Responsible for the demolition of 2 existing blocks consisting of 24 flats within the estate, and the design & build of 50 new homes for social rent (for existing estate residents) and two commercial units, this scheme will be delivered to BIM level 2 and is due for completion in 2023. 
Some of the major elements of consideration in this scheme include its location next to a busy city highway and the environmental features involved in the construction of this build, which includes a dedicated district heating system and the modification and relocation of a major substation within the site.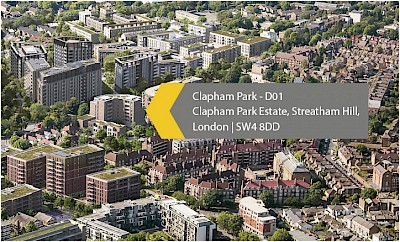 Bill Bassenger our Joint MD said: 'Following the resounding success of our Clapham J3 (Forster Road) project completed in 2017, we are delighted to be here again as our delivery team begin the first site of our Client, Metropolitan Thames Valley's 15-year programme. This will bring a major transformation to the Clapham Park Estate and the surrounding community'.
On completion, the Clapham Park regeneration project will more than double the number of homes on the estate to over 4,000 homes, with 53% of these homes being affordable – comprising of a combination of properties for social and affordable rent, shared ownership, and other affordable tenures. More than 1,500 homes have been built and refurbished to date at Clapham Park by MTVH, following a residents' ballot in favour of the transfer of the estate to the social landlord from Lambeth Council in 2006.
MTVH's Regeneration Director, Guy Palmer said: "We're proud to be collaborating with Kind & Co for the second time at Clapham Park, where we will deliver 50 new rented homes for existing Clapham Park residents to move into and releasing blocks for demolition as part of the wider regeneration masterplan.  Kind & Co's collaborative approach, resident focus, attention to quality and common goal in creating places where people want to be were all key factors in awarding this second project at Clapham Park'.
We are pleased to be working with MTVH and the associated team to bring these much-needed new homes to the people of Lambeth.