MTI Phase 3 Complete
Published 16 August 2023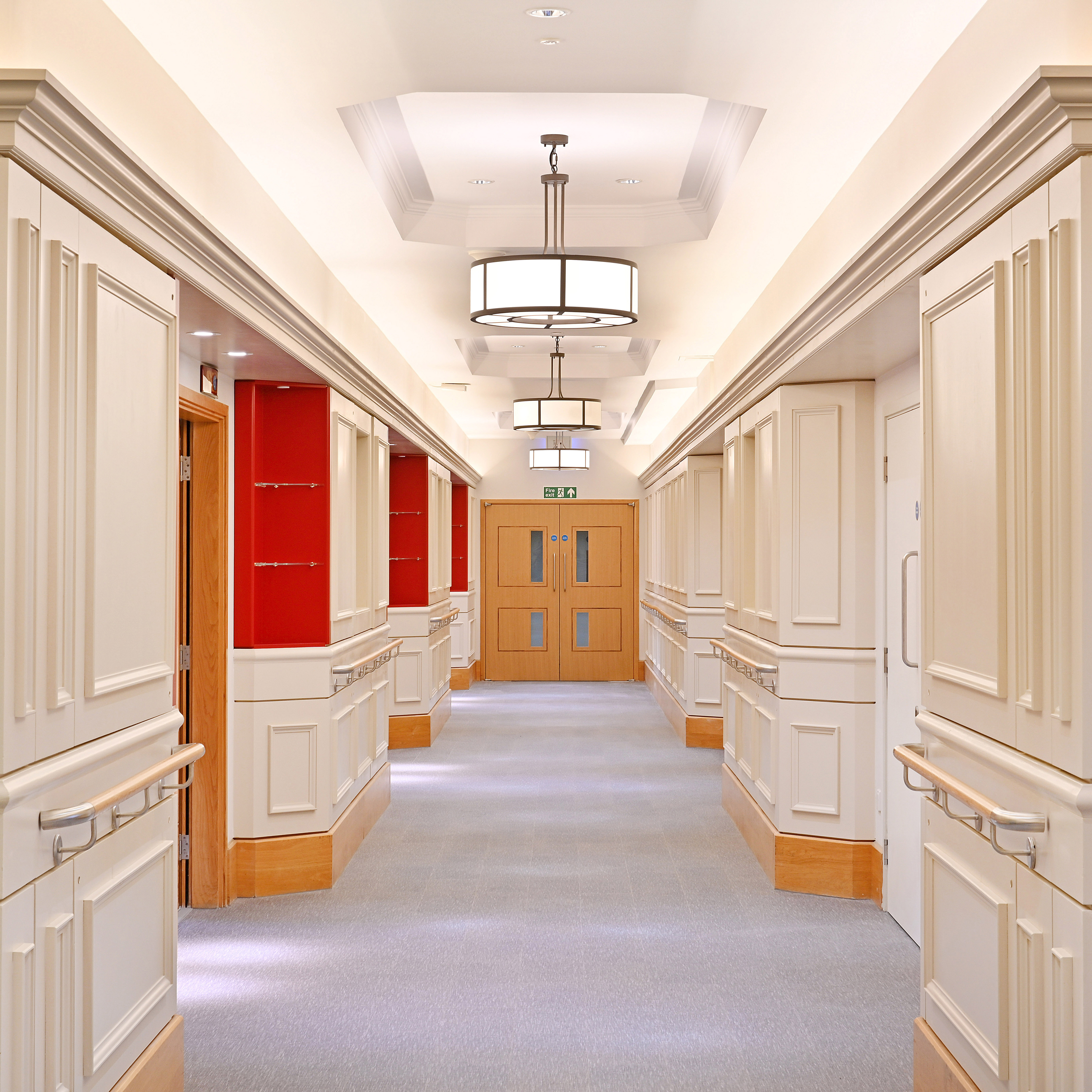 We are pleased to bring you an update on our live project at The Margaret Thatcher Infirmary, located within the grounds of the historic Royal Hospital Chelsea.
Here are some phase 3 shots of the scheme. This phase included refurbishing and upgrading the entire floor including the nurse's station, communal spaces, dining room and private en-suite patient care rooms.
The high-spec finishes are great, well done to the entire team at Royal Hospital Chelsea - Margaret Thatcher Infirmary.
To read more about this project as it continues, please visit our website: https://bit.ly/45vpFGI