New Building Safety Laws to Impact the Housing Industry
Published 10 August 2020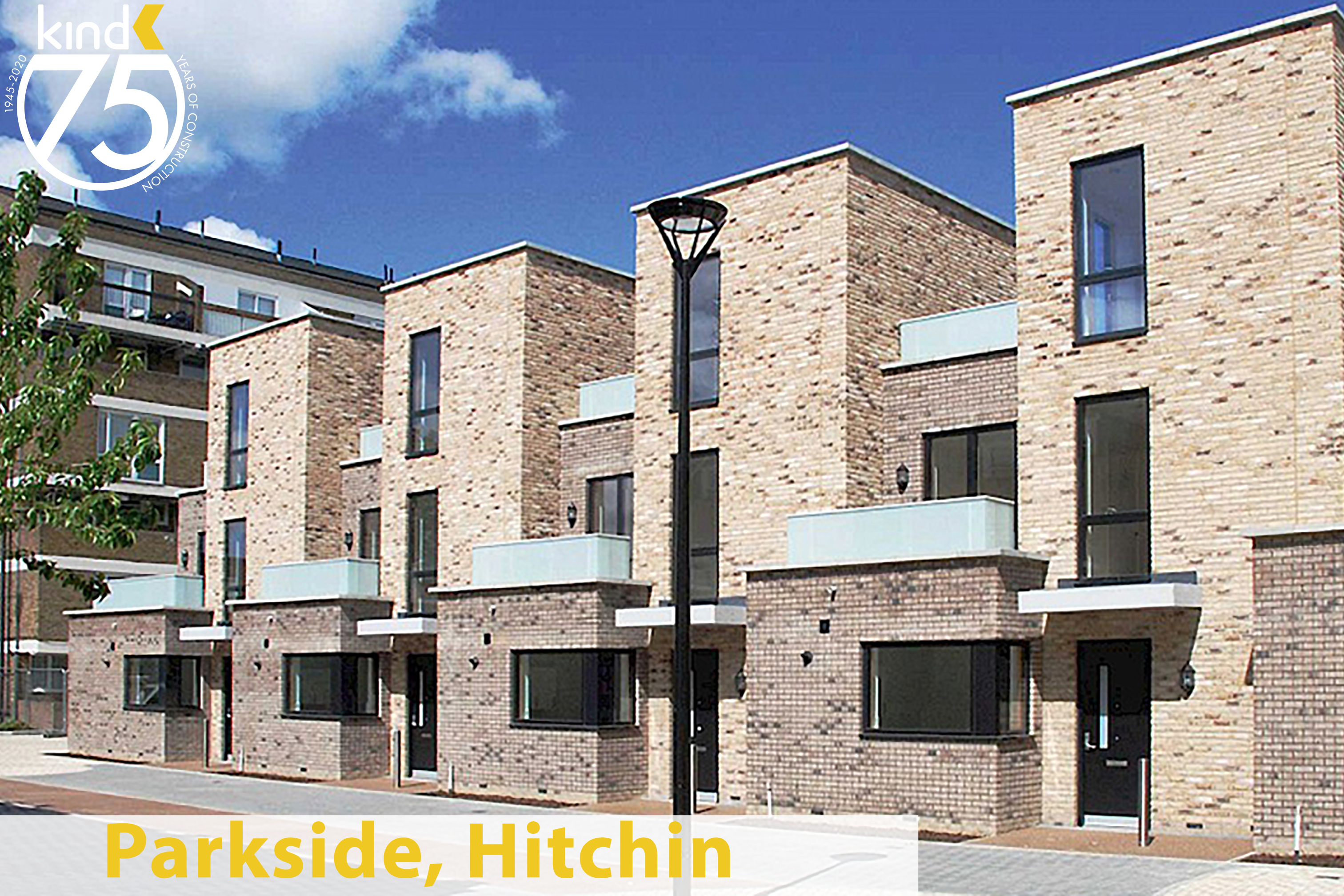 We have been keeping a close eye on the housing sector recently, and as an active member of The Housing Forum, we are pleased to share the 'New Building Safety Laws' and how it is going to have a significant impact on the housing sector across all levels.
A draft Building Safety Bill has been released, which follows on from Dame Judith Hackitt's Review of Building Regulation and Fire Safety.
We look forward to the National Conference on the 20th October, where various issues will be discussed to stop building failures.
If you are interest in reading more on what The Housing Forum has to say, please visit their website https://bit.ly/30vklDG