Retirement calls for one of our longest serving site managers
Published 26 May 2021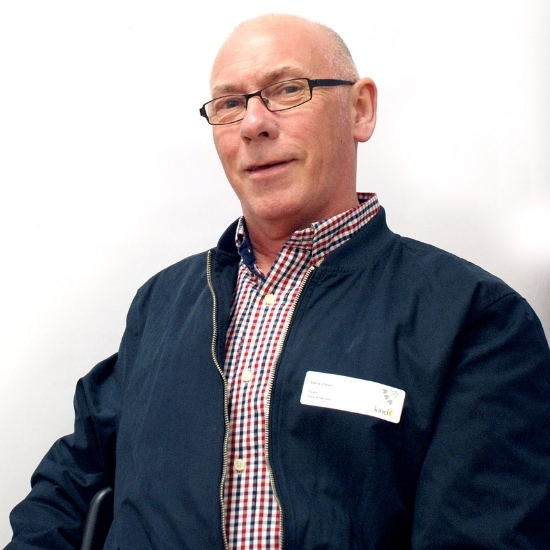 Today we bid a fond farewell to one of our longest serving Site Managers Steve Owen.
Joining Kind & Co in 1977 Steve has served us for an astonishing 44 years and today he officially hangs up his hard hat to enjoy his retirement! 
As one of our longest serving employees, we wanted to celebrate and thank Steve for his hard work, dedication, and loyalty over the last four decades.  As well as being responsible for delivering of a multitude of projects across all our sectors, Steve has been a fantastic mentor to many of our trainees over the years. 
We asked Steve to name some of the favourite projects he has delivered and here is what he had to say...
The Flying Angel
Value: £9M
Completed: February 2011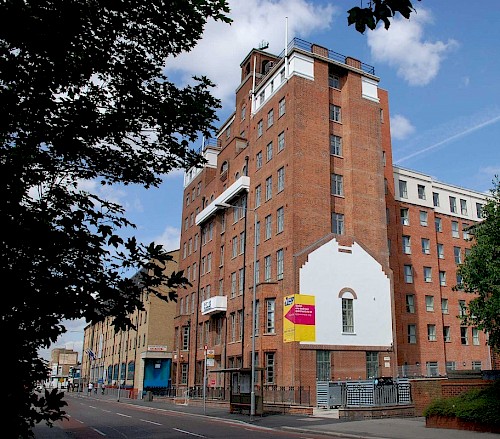 "What I loved about this job was the variety and complexity of the scheme. It was a mixture of both refurbishment and new build."
Beavan Avenue
Value: £6.9M
Completed:  2005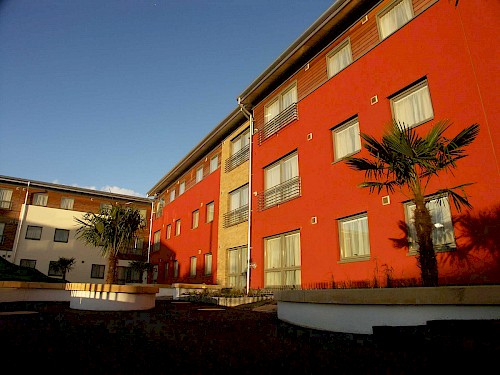 "This was an interesting job, as it was the first timber frame project I had been involved with but not the first for Kind & Co."
Steve, It has been a pleasure to have you with us for all these years! Good Luck and enjoy your retirement from all of us here at Kind & Co!