Positive start for 2021 with 3 Residential contract awards
Published 20 April 2021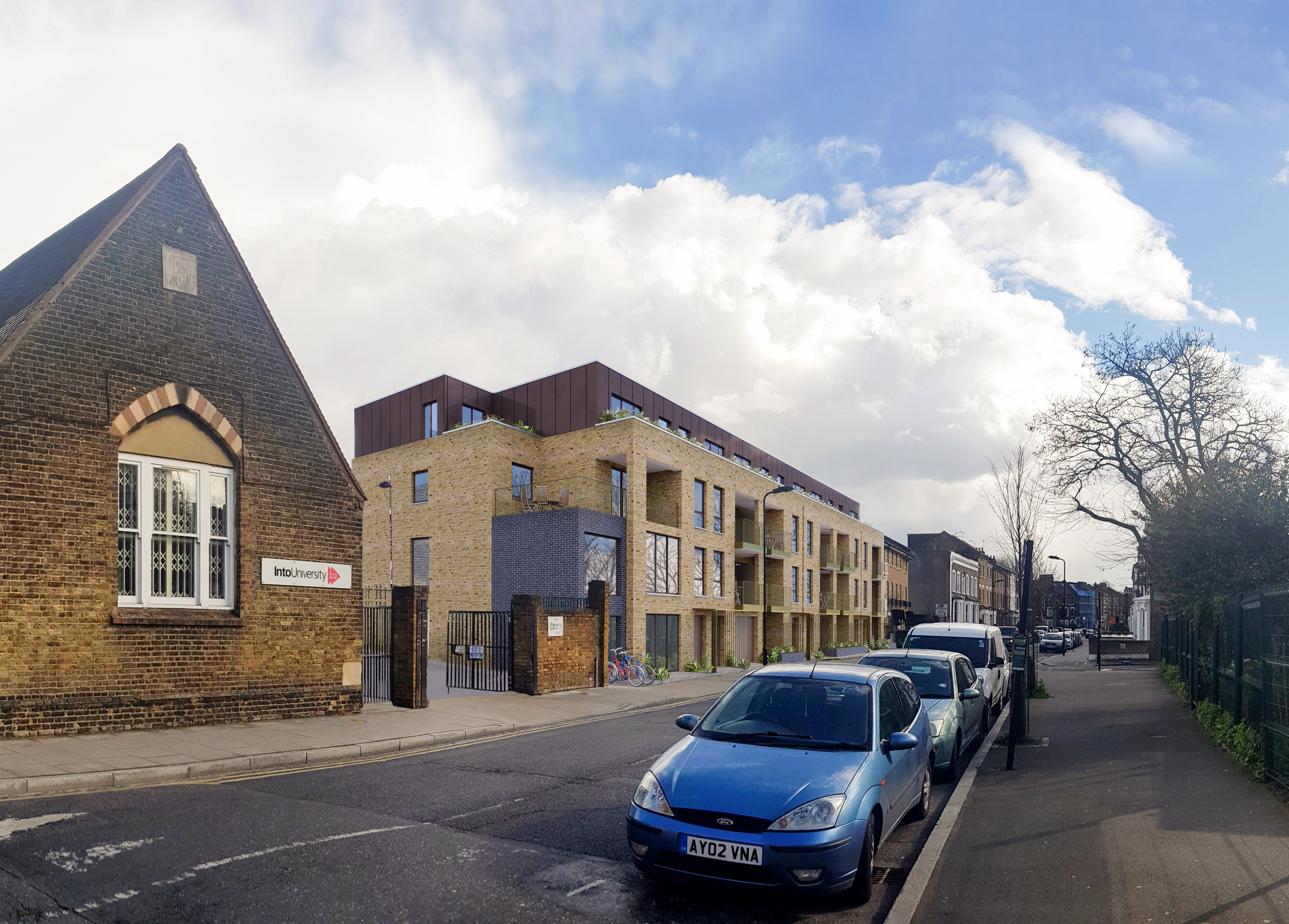 We are pleased to report an extremely successful start to the year so far at Kind & Co, after having secured 3 residential projects in Q1 with a combined value of +£24m. 
Powell Road, located in Hackney, East London will provide 21 new homes and a basement level commercial unit for our client Peabody.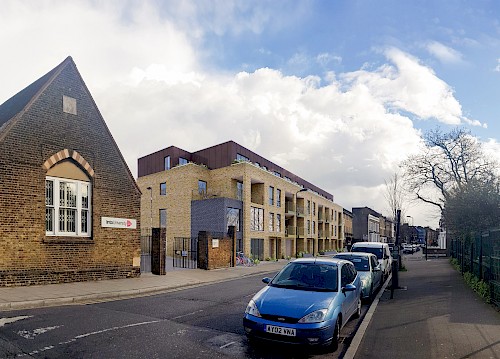 In addition to this we have just signed contracts with the London Borough of Newham to provide 2 schemes, both of which Newham have commissioned to be certified to a Passivhaus standard. We are delighted to have been selected to work with them to bring the first schemes of this Kind to the borough. Sutton Road, which is the larger of the two schemes, will feature 29 new flats and Leather Gardens which is located just outside of Stratford town centre will provide an additional 21 homes.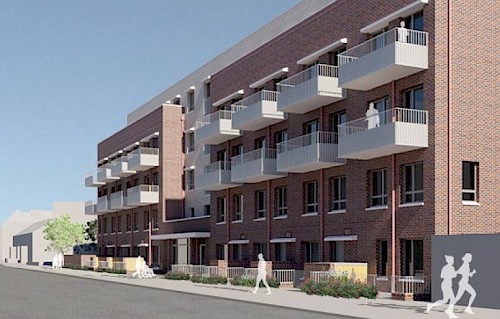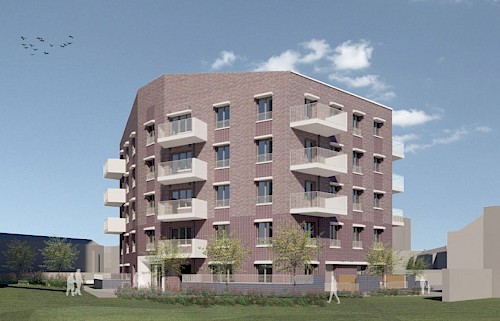 Our Joint MD Tony Battle stated: "We are delighted to have had such a positive start to Q1. We have had a great working relationship in the past with both Peabody and London Borough of Newham and are pleased to be working with them both again to bring these much needed homes to East London". 
We look forward to providing more detail about all three of these projects in the very near future.