Southern Housing Group Framework
Published 9 March 2021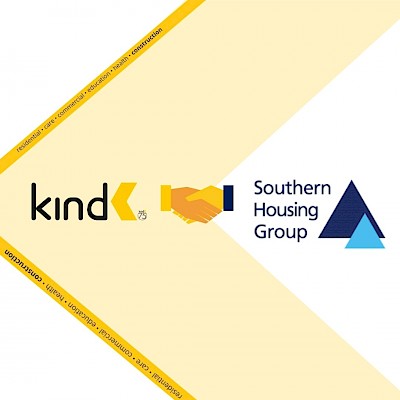 We are delighted to have received confirmation from Southern Housing Group of our selection onto their DPS (Dynamic Purchasing System). Successful in Lot 1, with projects valued between £5-10m, we look forward to the opportunity to contribute towards the delivery of their 7-year housing programme.
When announcing the DPS, Luke Chandler, Director of Development Delivery at Southern said: "In a very fast-moving and evolving development market, this approach allows Southern to better support our supply chain through these challenging times…We have a diverse program of construction work in the pipeline and the nature of the DPS allows for greater flexibility" (Quote sourced by Inside Housing, please see link below).

https://bit.ly/3rybf4h
We are encouraged by Southern Housing's approach to ensure a robust and flexible supply chain, which should futureproof their delivery agenda - especially in such uncertain times.