The Tree Council Adhurst Allotments
Published 29 September 2023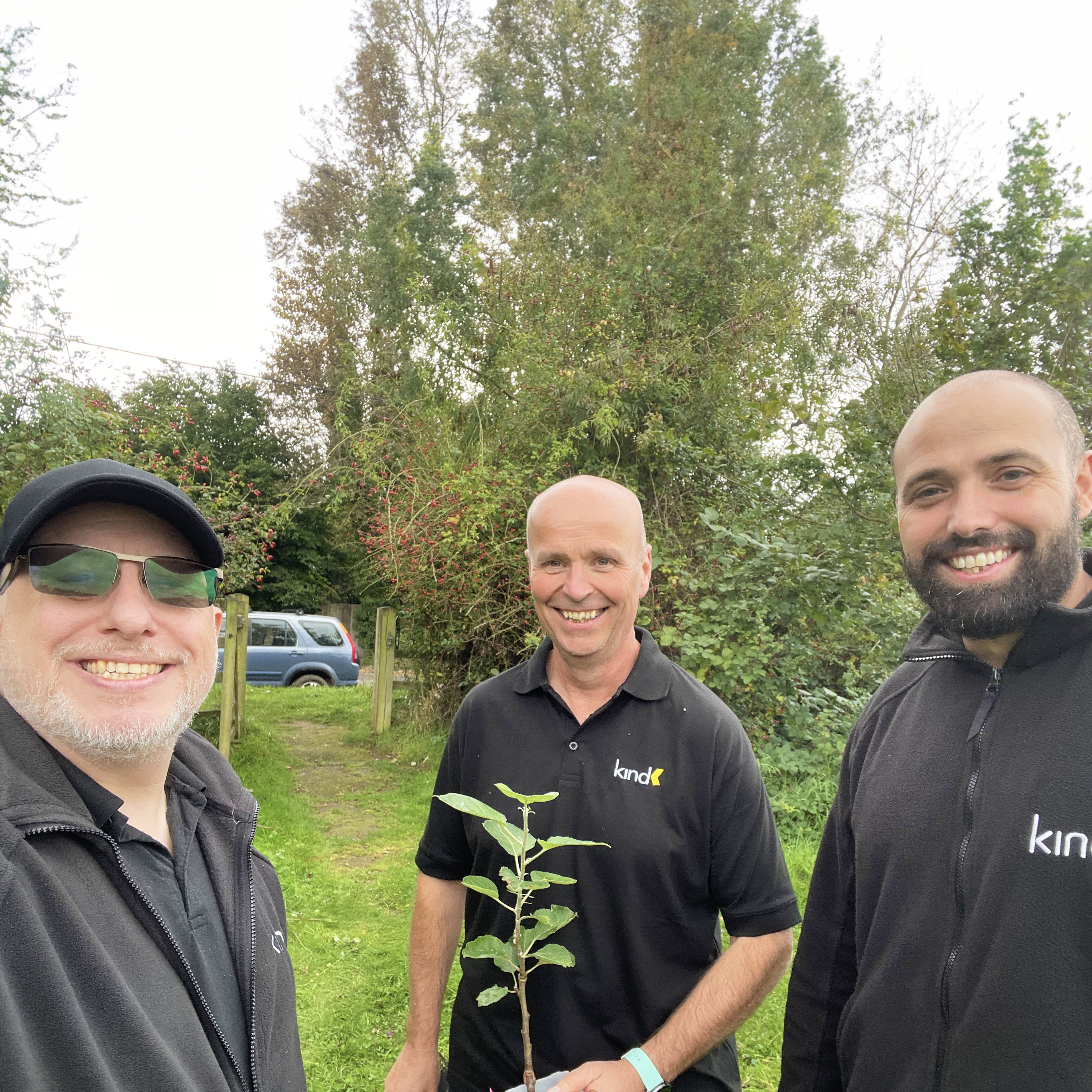 Yesterday, Stuart Rust our Construction Manager and our budding team of Kind & Co volunteers were delighted to join The Tree Council and representatives of the Adhurst Estate Allotments for our second winter of tree planting.
The volunteers kicked off the day with a variety of activities including surveying and monitoring existing trees and hedgerows, as well as providing support to the Community Tree Nursery by collecting native tree seeds.
As company partners supporting The Tree Council, we were excited to get involved with this project which focused on improving habitat connectivity for local wildlife species and native trees.
Our team had a great day out for the start of Seed Gathering Season.