The Connected Partnership Framework
Published 28 July 2020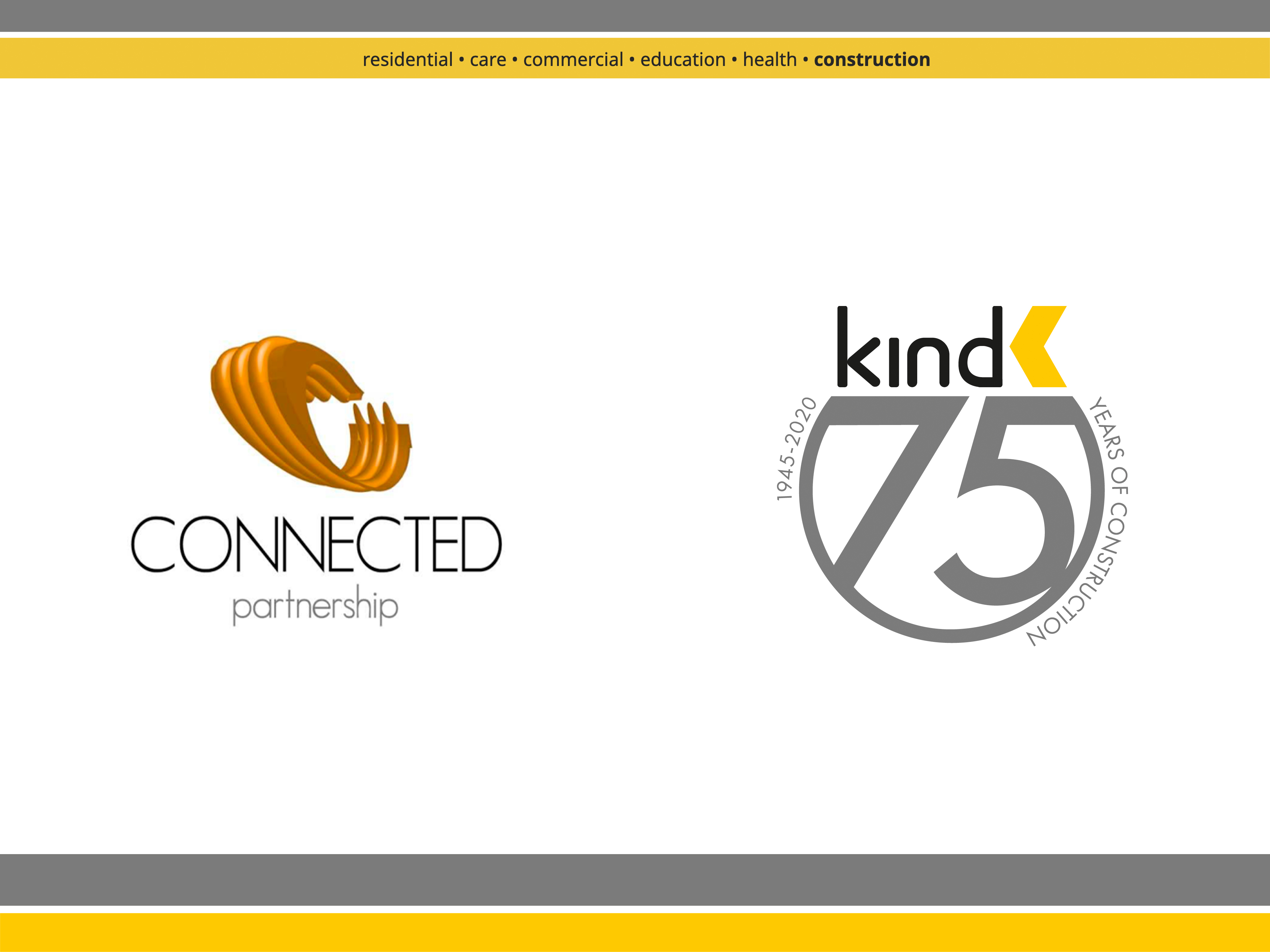 Kind & Co are pleased to announce our success in securing a position on the Connected Partnership's Framework, covering projects in Lot 1, which will be valued between £4.5m - £12m.
The Connected Partnership is a leading consortium of Registered Providers consisting of Octavia, Shepherds Bush Housing Group, and Origin Housing, working predominantly in North and West London and the home counties.
Established in 2005 to meet the new challenges of developing affordable housing in the south east of England, Connected has re-procured its Contractor Framework for a third time, to continue its significant annual development programme, adding to its existing portfolio of 16,000 homes.
Tony Battle, Joint Managing Director said: 
"This is welcome news and shows confidence in the ability of Kind & Company to deliver quality developments that make a huge impact on our communities. Having worked for Octavia, Origin and Shepherds Bush Housing Association before we are looking forward to continuing our previous great relationships and build new great relationships with the other partners".
We look forward to working alongside The Connected Partnership over the next four years.